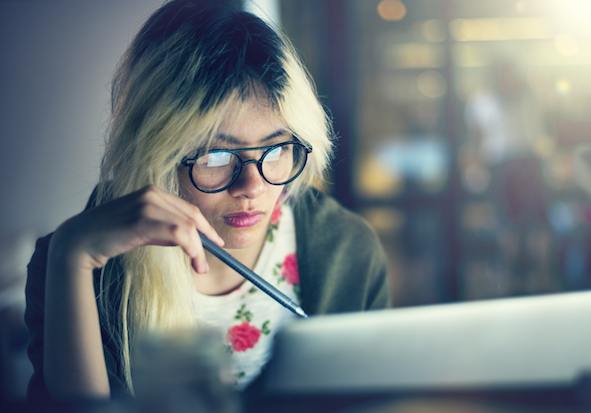 Choose Your Industry:
eCommerce
Integrate TouchCR with third-party commerce software to capture valuable purchasing data within customer profiles. Intelligent Personalization solutions help you identify high value, high opportunity customers. Real-time insights enable more personalized brand experiences online.
Digital Marketing
Enable trend analyses, customer segmentation, and direct attribution ROI on digital media buys. Maximize digital marketing spend, while deepening engagement across every consumer touchpoint.
Agency Services
Assist your clients with launching new products, developing successful media campaigns, and enhancing their eCommerce strategy. TouchCR can be deployed in support of a single product or a portfolio of brands.